If you are using a mobile device, you may have a limited view of our website. Please choose the 3-lined menu button on the top right. A menu will appear on your screen, scroll down to "desktop site" to open and view our complete site.
A Home School Enrichment Tutorial of Murfreesboro, TN

Since 1994, Shepherd's Heart Enrichment Tutorial has offered home school families an exceptional supplement to their home school curriculum.
Furthering the godly vision of our founder, Laurie Collier Montgomery, we invite you to join in partnership with us as we continue to assist families with their home schooling options.  We are confident that you will find our tutorial program an invaluable asset to your family's home schooling needs.
Please take a moment to learn who we are and how we might assist you and your family.  If you have questions, or seek additional information, do not hesitate to contact us.  We are here to help you.
"Whatever you do, work with all your heart, as working for the Lord, not for men. . ."  Colossians 3:23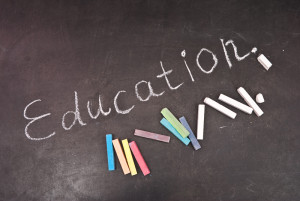 Our school year is coming up soon! You will need the supply list (Click here) to help you prepare. Please pay close attention to the list of community and individual supplies.